Brain-Eating Amoeba's Havoc With The Coronavirus Pandemic In This Country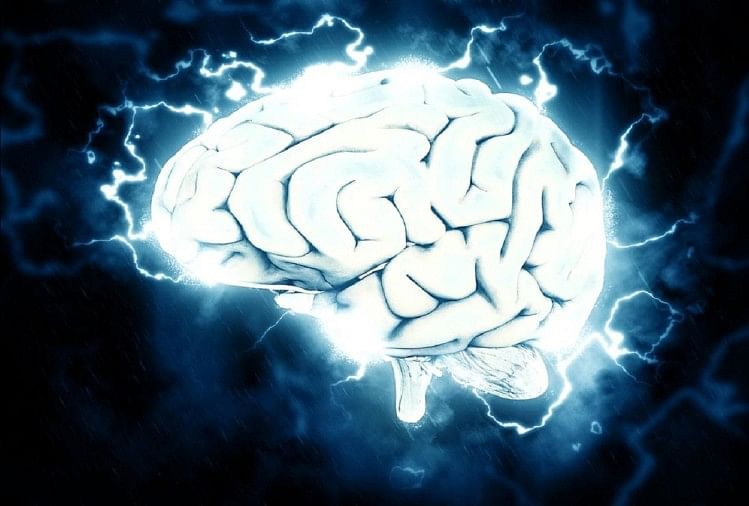 Coronavirus has already caused havoc around the world, it has seen the highest number of infections in America and now a new threat has knocked in America itself. According to American researchers, the brain-killing amoeba is spreading fast here. The name of this amoeba is "Naegleria Fowleri". It is being told that this amoeba is moving from the southern part to the eastern part due to climate change. Researchers at the Center for Disease Control and Prevention have issued a warning in view of the dangers of this amoeba.
According to researchers at the Center for Disease Control and Prevention, this year amoeba infections are already increasing in places like Indiana, North Dakota, Michigan, Wisconsin, and Ohio, while the number of diseases caused by this amoeba is almost one year Has been equal
According to a report, there were 34 cases of infection of this amoeba from 2009 to 2018. At the same time, from 1962 to 2018, 145 cases of such infections were reported in the US. A six-year-old child has also died in Texas due to this human-eating amoeba a few months ago, after which people were warned and appealed not to use government water supply water.
At the time, Texas Governor Greg Abbott released information in this regard, saying that the replication of this amoeba intensifies, meaning that it produces its model very rapidly. In such a situation, it can be very fatal for humans.
This amoeba that consumes the brain is found in freshwater. This very subtle organism can spread infection by reaching the human brain through the nose. According to experts, this amoeba infection can be spread if the water resources are not maintained properly. According to America's Centers for Disease Control and Prevention, people need to be more vigilant in view of this new threat.